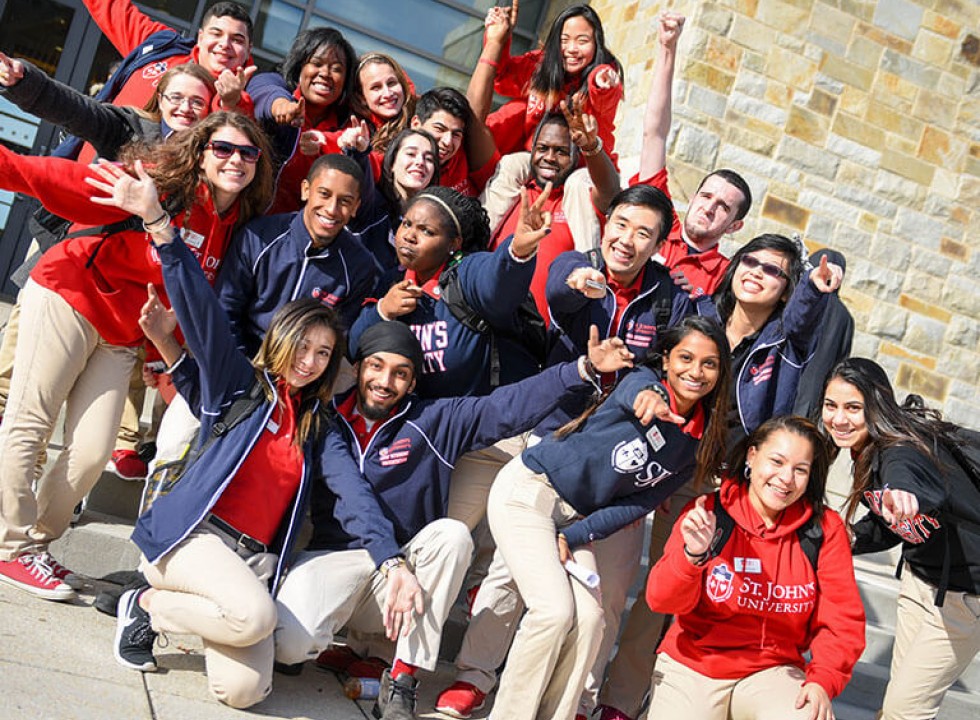 The International Student and Scholar Services Office (ISSSO) is the first place to contact whenever you need help or information during your stay in the United States and at St. John's University. We are here to help you with all matters of special concern to you and to refer you to other University services. Think of us as your "home away from home."

Our office acts as the University liaison with the US Citizenship and Immigration Services (USCIS) and the U.S. Department of State. We provide you with the information you need to maintain lawful status while you are in the United States and can answer questions about your non-immigrant status.

We organize a variety of informational programs to meet your needs, and work with Student Affairs on social activities to get you involved in University life.

Our staff is always available to listen and help you with the daily challenges of being far away from home. We understand your needs and concerns and are committed to helping you make the most of your international educational experience at St. John's University. Advisors are available for emergency "walk-ins" and for scheduled appointments.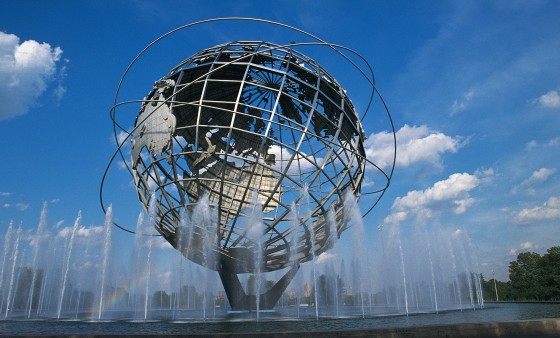 Queens Campus
Marillac Hall, Room 210
Phone: 718-990-6083
iss@stjohns.edu
Public Safety 24-hour emergency hotline 718-990-5252
Schedule an appointment with an advisor online

Hours of Operation
Monday: 8:30 a.m. – 7:00 p.m. (during regular semester, 8:30 – 4:30 during breaks)
Tuesday–Thursday: 8:30 a.m. – 4:30 p.m.
Friday: 8:30 a.m. – 3:00 p.m.

Manhattan Campus
Please contact us at 718-990-6083 if you would like to schedule an appointment with an advisor at the Manhattan campus.